Visit the South Coast's "Premier" holiday destination

'Where the forest meets the sea'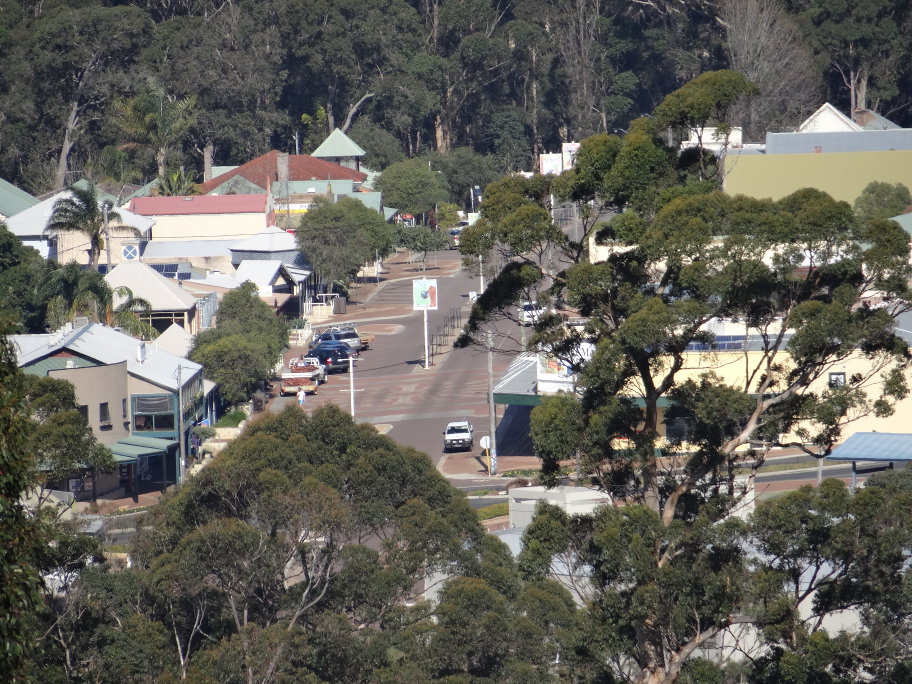 Strickland Street - heart of the town.
---
---
Brief background
The town of Denmark is surrounded by hills and karri forests. It spreads along the western bank of the lower Denmark River and the Wilson Inlet to Ocean Beach. Further scenic beauty is provided by the rugged coastline with its beaches and headlands.

Since its foundation in 1895 as a timber town it has also supported fishing, potato growing, dairy farming, fruit growing and now wineries and the tourist industry.

It was the inaugural winner of the prestigious 'Top Tourist Town' title in 1990. There have also been subsequent awards as the state's tidiest town and also the coveted national award - Australia's Tidiest Town 1998 - after being a finalist in the previous two years.

Denmark is South Coast Central

Denmark, central to all the magnificent features of the South Coast, is well equipped to cater for visitors and looks forward to welcoming you. Easy and quick access to Albany, Mt Barker and Walpole. Even Pemberton and the Stirling Ranges are only 90 minutes away. Make Denmark your base to explore the wineries and outstanding natural features of the South Coast.
Local community information available on denmarkwa.info
---
Coming Events
Denmark Festival of Voice
Foundation Day Long Weekend
31 May - 2 June 2014
Featuring choirs, vocal groups, music groups etc including soloists, acappella
poetry, storytelling, indigenous and multicultural performers.
Free children's program and FREE performances in and around Denmark.
More details available just click the heading to go to the website.
Denmark Woodturners and Carvers Exhibition
at Shire Chambers S.C.Hwy - Over Easter commencing Good Friday
High quality exhibits - some for sale
Past Woodturners and Carvers Exhibition
Next Market Days:
The Markets are held at the banks of the Denmark River 10am - 4pm.
Dates: Saturday 1st March 2014, Saturday 19th April 2014.
Denmark Arts market info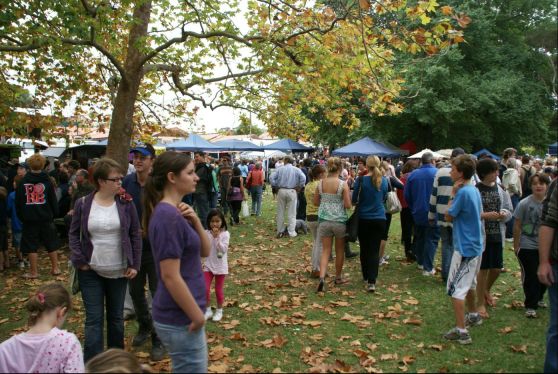 image from Market Day - April 2009
---

Check out :
---
For information,
on what to do,

as you travel through
Australia's South West
---
Events
---
---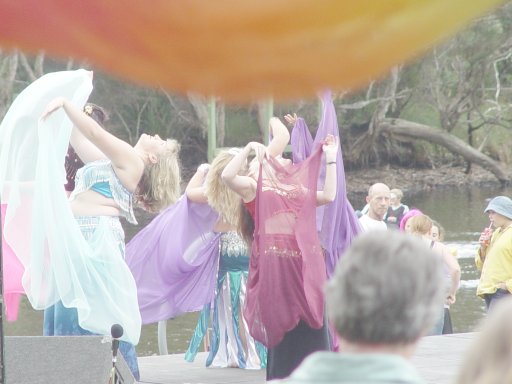 Exotic, colourful belly dancers at the Easter 2003 Market Day
---
The sand bar at the mouth of the Wilson Inlet was opened Wednesday 11 Aug 2004 at 10:33. The channel will prevent access to the Nullaki Peninsular from Ocean Beach until slow flow and ocean waves close it.

The channel three days after opening.
Pentland's RARE alpacas: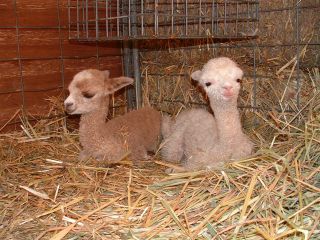 Twin girls born at Pentland Alpacas are the fourth known to be born in Australia and the first in WA. Weighing 3.4kg and 3.95kg (compared to an average 8kg) these beautiful babies are on show along with two more new alpaca arrivals and the usual menagerie of engaging animals.
---

The concert begins at Howard Park Amphitheatre... 14 Feb 2004

Site under construction 5 Nov 2003
Denmark Summer Festival 2004 (previously Music Festival)
featured James Blundell, Jimmy Little, The Sensitive New Age Cowpersons and Ulsta Road
Link to
Past Events
More great holiday accommodation across Australia
---
The Denmarkwa web site tries to show you some of the features that make this district a top destination for visitors and holiday makers. Any suggestions for improvements or additional information please contact info@denmarkwa.com.au Browse through for information but remember there is no substitute for actually coming and seeing for yourself.
Contact - info@denmarkwa.com.au
---
Unauthorised use of images
There is no authorisation of any infringement of Intellectual Property Rights in the images on this site. "Intellectual Property Rights" includes all intellectual and industrial property rights, including copyright, moral rights and trade marks, whether or not they exist at the moment and whether or not they are registered or may be registered and includes any right to apply for registration and all renewals and extensions.
---

More about RiscOS - the Productive Operating System


Created and maintained using HTMLEdit on an ARMini with RISC OS v5.18
---
Last updated: 8 February 2014
Copyright 1999-2014 - Denmarkwa Web Sites