vast amount of local information

Any visitor to town must call in to the centre cnr South Coast Hwy and Ocean Beach Road. Open 364 days a year - only closed Christmas Day. Open from 9.00am to 5.00pm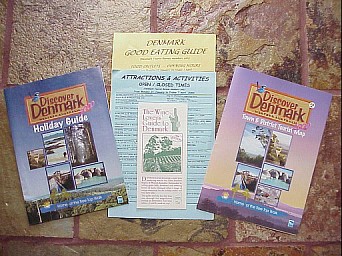 High quality, comprehensive brochures, guides, maps and information sheets are produced by and available from the Denmark Tourist Bureau.
---
Another visitor service to try is: Destination Denmark
---
The Denmarkwa web site tries to show you some of the features that make this district a top destination for visitors and holiday makers. Any suggestions for improvements or additional information please contact info@denmarkwa.com.au Browse through for information but remember there is no substitute for actually coming and seeing for yourself.
---
Contact - info@denmarkwa.com.au
Copyright 1999-2009 - Denmarkwa Web Sites