Historical Sites around Denmark

At this end of Price St are some of the few remaining Millars workers' cottages.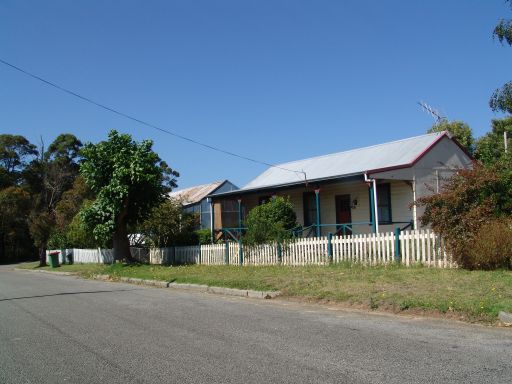 Most have undergone alteration and additions over the past century but you can still make out the basic nature of their original form.
Welsh St on the other side of the highway, also has some of Millars original workers' cottages.
Pages and images courtesy
© Denmark Historical Society
Contact - history@denmarkwa.com.au